~*~ EsOtErIC AlChEmIsT StOrE ~*~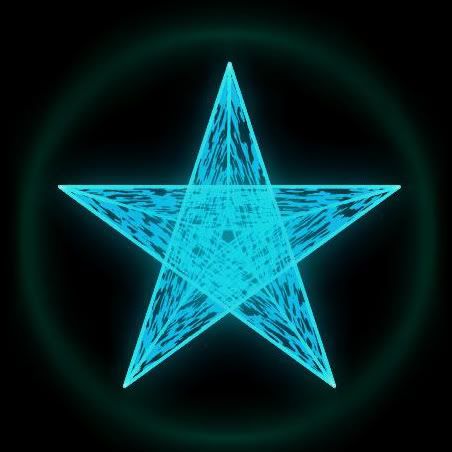 <>

~*~ LOA New Age & Magickal Books Series~*~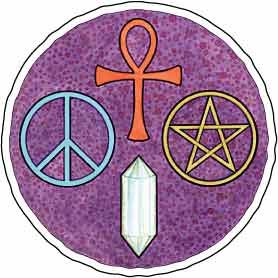 ~*~ New Age, Metaphysics & Astrology Books ~*~

Introducing Cynthia Richmond...

Board certified behavioral therapist, author, columnist, TV host and guest, radio host and guest, speaker and educator, Cynthia Richmond can add enthusiastic entertainment to your project. She has appeared on nearly every talk show on television, including The View, Politically Incorrect, Donnie & Marie, Men Are From Mars, The Later Today Show, Beyond with James Van Praage, ABC World News Now, Fox and Friends, NBC News, CBS News, and on hundreds of radio shows accross the country. She wrote a weekly column for the Los Angeles Times for three years and an additional column for children. Her book, Dream Power, published by Simon & Schuster is in its 5th printing.

While well spoken on all areas of human behavior, Cynthia specializes in dream work and will amaze you with her interpretations. "Cynthia is the queen of the sound bite." --Glenn Mehann, Entertainment Tonight.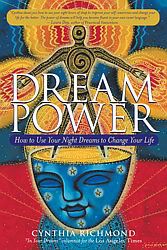 Dream Power ~ How to Use Your Night Dreams to Change Your Life

Harness the Power of Your Dreams

Understanding our dreams can give us a huge advantage in all facets of life, including work, love, health, and spirituality. Providing practical, step-by-step techniques for gaining access to our dream lives, dream expert Cynthia Richmond charts the landscape of dreams and their rich, perplexing meanings. Analyzing more than 200 real-life dreams that fall into certain important categories -- dreams of departed loved ones, schools and tests, flying, water, public nudity, and sex -- Richmond reveals their common themes, symbols, and significance.

She also takes traditional dream interpretation an important step further, showing us how to transform our insights into life-changing opportunities. To understand our dreams fully, we must look deep into ourselves and ask: What do I want? What am I afraid of? What is my gift? What can I share with the world? The answers will come to us in our sleep, helping us to make powerful changes in our lives. As Richmond shows us with authority and inspiration, the path to a better life is only a dream away.





Merry Meet To All,

Wake up, dreamers! Dream Power is a "Dream Comes True" book for dream aficionades who wants to find deeper meaning s within their own dreams in a positive ways. Learn about the signs & meanings of your dreams. A must for those interested in deciphering their dreams, a very good general reference!

Blessed Be,
Oceanos